Why we require a 125% ALTA/CLTA Policy for our Lenders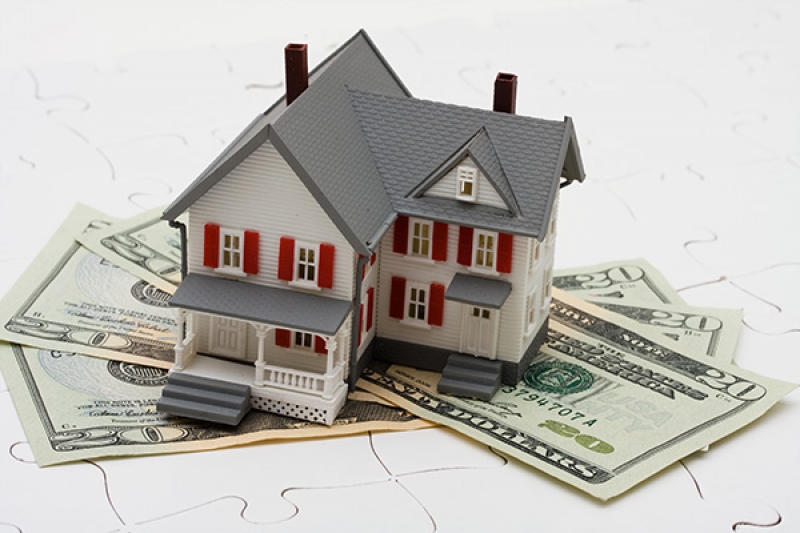 No investment is guaranteed regardless of the vehicle you choose to put your money into. When it comes to the stock market, your money is vulnerable to market changes and "word of mouth". Trust deeds are secured by real property and there are policies in place to protect the lender against certain losses, making them one of the safer investment choices for someone looking to make a higher return on their money.
Title Insurance
Title insurance has been around for over a century and continues to be the safety blanket for lenders if fraud, title issues, or hidden liens pop up after the loan was made. If a situation arises that causes the lender to go months without payments, those payments and interest are added on to the principal balance of the loan, making the payoff larger. Title companies can take weeks, months or occasionally years to pay a claim so we want to make sure the lender's full payoff can be obtained when the claim is finally paid.
Additional Coverage
With other companies, should a claim ever arise the lender is only insured for the amount of the coverage which at 100% is only the principal amount of the loan. Should the lender incur any additional expenses like foreclosure fee or lost interest from a lack of payments from the borrower, they would have no claim on the policy regardless of the validity. The additional coverage will protect the lender on a legitimate claim from any losses as described above or significant delays in settling a claim with the title company.
125% ALTA/CLTA Policy
At Val-Chris Investments, we get a 125% ALTA/CLTA policy on every transaction that we close to protect our lenders and make sure all lost interest and payments are recovered when possible in the rare circumstance a policy is needed.
Contact us to find out more about investing in Trust Deeds or if you are an investor looking for business or investment capital.