Understanding Your Options: 3 Rehab Loans for Investors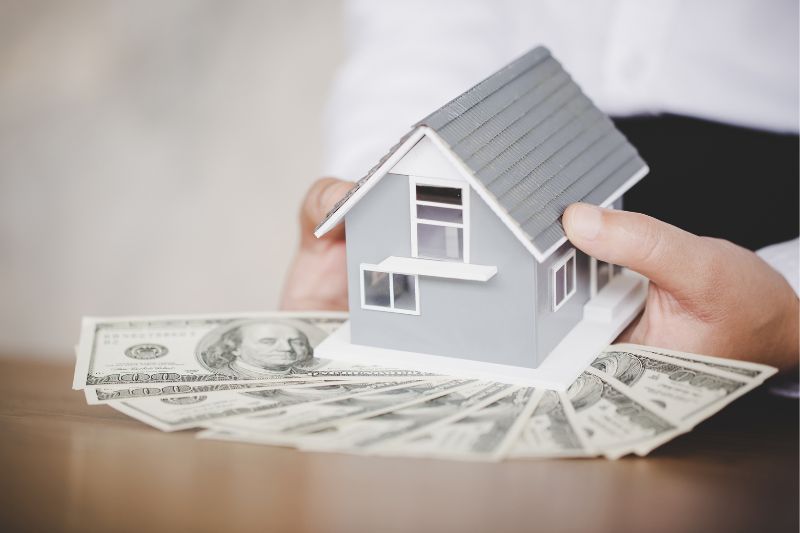 Flipping old properties into profitable and desirable spaces is a great way to venture into the real estate industry. These projects require short-term money loans and tight renovation schedules, but they can be very beneficial if done right.
When you're in the planning process, it's important to understand your loan options. Keep reading to discover three rehab loans that investors should consider when flipping properties.
Hard Money Rehab Loans
If you're having trouble finding financial assistance, hard money loans may be your best choice. Private lenders provide hard money loans and can help finance a real estate rehabilitation project. This loan is popular because it is typically easier to qualify for than other investment loans.
Hard money loans focus on the investment property's potential profits rather than the borrower's credit and portfolio. So, if you have a property in a prime location with clear ideas, you're more likely to get approved.
FHA 203 (K) Loan
Another loan option rehab investors should consider is Federal Housing Administration (FHA) 203K. This loan is available to those who renovate owner-occupied properties. In other words, the owner must live on-site to obtain this loan.
FHA 203K loans are ideal for those who want to fix up their personal property with projects over 5,000 dollars. However, it's important to know that the lender must approve your project to obtain the loan.
Investment Property Line of Credit
If you're a homeowner, you may be eligible to obtain an investment property line of credit. This loan will allow you to use your existing property's equity to help finance the renovation project. Since the property backs investment property lines of credit, they tend to be favorable due to their lower rates and longer payback duration. However, you need an excellent credit history, a low debt-to-income ratio, and enough equity to cover the property to qualify for this loan.
At Val-Chris Investments, we offer rehab loans for investment properties. We're always looking forward to helping out our future partners score and create profits with their craft. If you have any questions or would like to know more about our company, don't hesitate to contact us.