Types of Commercial Real Estate Loans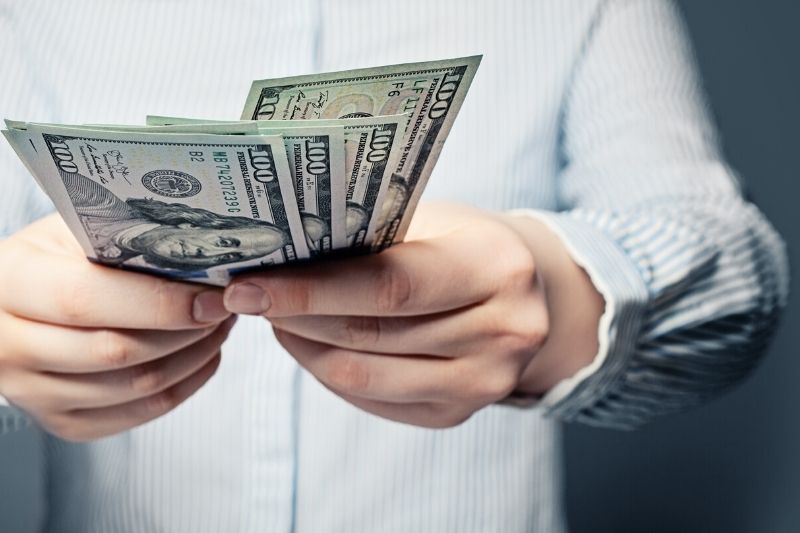 Commercial real estate, in plain terms, is definable as a non-residential property that's income-generating. In comparison to residential investments, such properties can be a dominating source to amass wealth and generate solid cash flow. Commercial real estate loans are solely for business but can be generally sorted into three broader categories: loans for development purposes, loans for investment purposes, and loans for business purposes.
A booming culmination of commercial real estate lenders is on the current market for a borrower to select from. Depending on the financing options or terms you are looking for, a commercial lender could be anyone from a traditional banking institution to a more flexible private lender. Some commercial loans are aimed toward smaller-sized businesses while others are intended for a certain building structure such as an office, retail, or industrial building. Let's take a closer look at the assorted types of commercial real estate loans.
Conventional Commercial Mortgage
Similar to its consumer bread-and-butter counterpart for residential properties, a traditional commercial mortgage allows borrowers to purchase a commercial property through a bank. These mortgage real estate loans are only usable for properties that will produce income, such as hotels, retail stores, or office spaces. These long-term types of commercial loans come with heavy upfront costs and require a 20-30% deposit based on the amount of the loan.
Commercial Bridge Loan
Unlike traditional commercial mortgages, commercial bridge loans are temporary, short-term loans that are ideal for borrowers who need cash in their hands fast. This quick access to funds "bridges" the financing gap until a switch to a more permanent financing solution is made. In comparison to other types of commercial real estate loans, bridge loans customarily come with a higher interest rate and set requirements, such as an excellent credit score.
Commercial Hard Money Loan
Flexible hard money loans are the types of loans for situations when conventional options are not feasible. Structurally similar to a commercial bridge loan, commercial hard money loans are ideal for quick, short-term funding for commercial investments and rehabs. These loans originate from private investors and lenders. Requirements are not as strict, which can be advantageous for certain borrowers. Eligibility is customarily based on the chosen property's value and not the creditworthiness of the applicant.
Here at Val-Chris Investments, we provide incredibly unique and customized loan packages for our borrowers. As we utilize private money, we are able to create an arrangement mutually beneficial for all involved participants. Since we are a direct lender, we can make certain our borrowers attain the best term possible for their situation. We specialize in commercial loans for borrowers and brokers with over 40 years in the business. Contact us today to learn more about our loan package requirements or our investment loan broker referral program.