Trust Deed Investment Buying, All In or Just a Fraction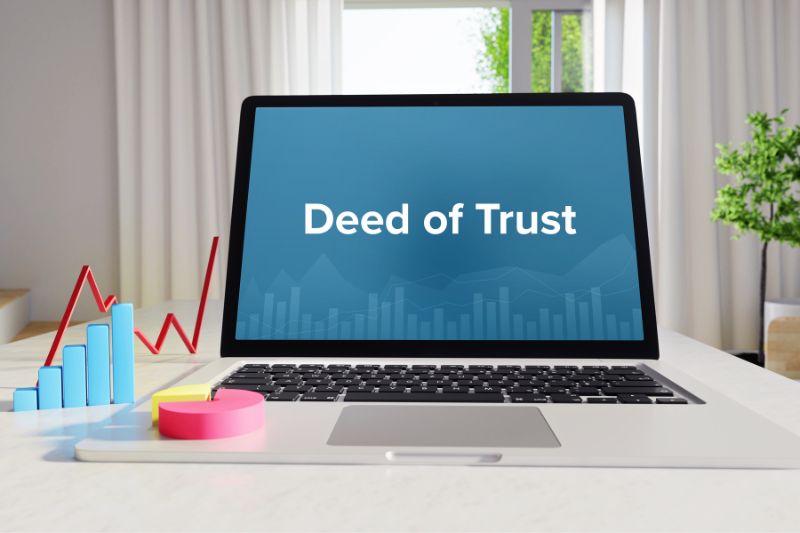 In simple terms, trust deed investing means investing in short-term loans secured by real estate. For example, you may be a professional specializing in flipping homes or mixed-use properties by buying, renovating, and reselling them for a return on investment. Trust deed loans help pay for renovation expenses or property purchases.
Although this is a great choice for developers and upcoming investors, many ask a looming question: Should I go all in or fractionalized? We will provide useful information to help you make smart investment decisions and decide if you want to go all in or just a fraction when investing in trust deeds.
Should I Go All In?
If you go "all in" with trust deed investment, you will have complete control of all investment decisions. You will be responsible for sending notices to your lender about payoff statements, late payments, filing information, and any other decisions. Many investors believe that going all in is the better decision simply because you have more control over one loan transaction.
The responsibility of overseeing every document and being the sole communicator with your lender can be intimidating. Fractionalizing your investment is another option.
Should I Fractionalize My Investment?
An alternative to going all in is to fractionalize your investment. This means the investor could split a $70,000 loan into ten different transactions. You have more diverse property types, collateral differences, and due dates with multiple investors. This can be beneficial for some people and risky for others. It could be a good choice for anyone who doesn't have the funds to purchase the entire loan.
Bottom Line
Your decision about going all in or fractionalized for trust deed investment banking depends on your lending company and your trust and relationship with them. If your lender is known to be flaky or doesn't honor their word, you shouldn't work with them or fractionalize your loan. However, if you work with Val-Chris Investments, you can feel confident about our trust and transparent communication. Whether you go all in or fractionalize your loan, it's safe with us!
If you're interested in flipping or investing in properties, contact us for trust deed investment funds. We are always open and ready to get our entrepreneurs up and running. Contact us if you have additional questions or require more information about investing.