Here Are the Rehab Loan Rules You Should Know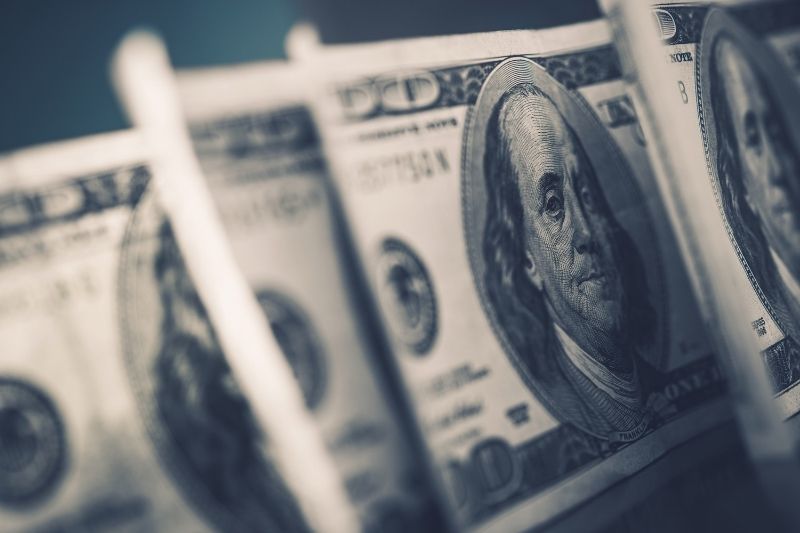 An FHA 203(k) loan, or a rehab loan, could be your ticket to reaching home equity wealth. This loan allows you to buy or refinance a home that needs work and add the renovation costs to the mortgage. Many homeowners use this type of loan because it can be an affordable option to pay for a home improvement and expand home-buying options. Here are the rehab loan rules you should know before applying for an FHA 203(k) loan.
What Is a FHA 203(k) Loan?
An FHA 203(k)loan, sometimes called a rehab loan, allows you to finance your house and any needed repairs or upgrades into one affordable mortgage. There are two types of FHA 203(k) loans, each of which has different rules about how much you can borrow for renovations and which projects are eligible for renovation using the loan. Luxurious improvements such as swimming pools or patios are not eligible.
Limited 203(k): The renovations will cost up to $35,000; major structural repairs are not eligible.
Standard 203(k): The renovations must cost at least $5,000, and major structural repairs are allowed. Borrows must hire a HUD (Housing and Urban Development) consultant to supervise the renovation process.
Who Qualifies for a Rehab Loan?
This loan has more lenient requirements than most conventional mortgage loans. Although some lenders may have higher minimums, your credit score should be at least 500 in order for you to qualify for an FHA 203(k) loan. If you're applying for a 203(k) loan and your credit score is above 580, your minimum down payment is 3.5 percent. However, if your credit score is between 500 and 579, you'll have to pay 10 percent.
Other requirements include:
You must live in the property you're buying.
Your maximum debt-to-income ratio must be 31/43.
You must not have had a foreclosure within the past three years.
Projects Eligible for Rehab Loans
Before applying for a loan, you should know which projects are eligible. You can use the FHA 203(k) loan for the following projects:
Making your home more energy efficient
Ensuring safe accessibility for a disabled person
Replacing or installing flooring
Improving a home's attractiveness and functionality
Eliminating safety and health hazards
Repairing sewer or plumbing systems
Installing or repairing roofing, gutters, and downspouts
Improving major features of landscaping
Making swimming pool repairs
Improvements paid with a 203(k) loan must be completed with a licensed contractor approved by the FHA appraiser and, in some cases, by the HUD consultant.
Projects Ineligible for Rehab Loans
An FHA 203(k) loan is solely for renovating and improving outdated or non-working home items. When you're seeking a rehab loan, lenders will not approve of some renovation projects, which include:
Gazebos
Photo murals
Satellite dishes
Tennis courts
Bathhouses
Luxury items
Barbecue pits and outdoor fireplaces
New swimming pools
Improvements to solely benefit the home's aesthetic
Hot tubs, spas, saunas, and whirlpool bathtubs
Before applying for a rehab loan, you should know the rules in the fine print. If you're a homeowner or a flipper and looking for a reliable lender, contact us at Val-Chris to inquire about how we can help you complete your renovations with ease.