Broker Advice, When You Should Go to a Mortgage Broker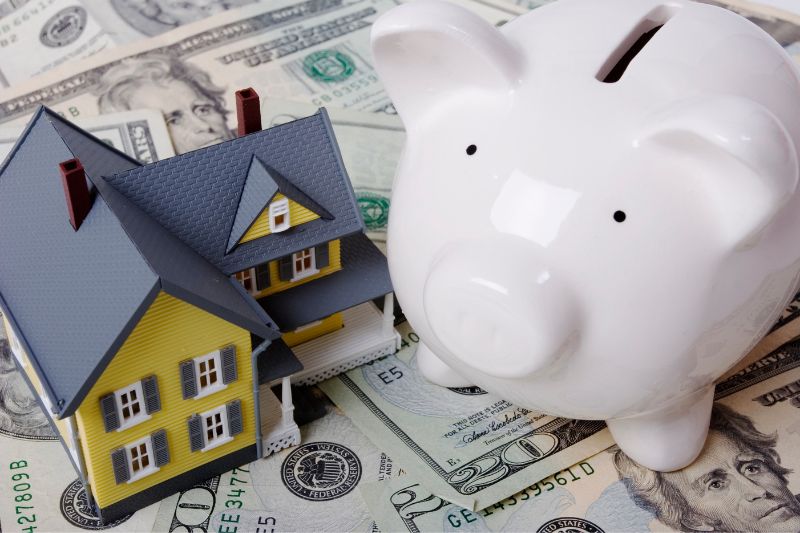 Whether finding the best interest rate or needing support pinpointing the best loan options, mortgage brokers can help you overcome complex investing decisions. Mortgage brokers are well-informed about obtaining the best mortgage deals and how to navigate today's real estate market.
For those embarking on their first real estate investment or needing help finding the best lender that aligns with their financial situation, mortgage brokers may be best for you. But when should you go to a mortgage broker? In this article, we will discuss the purpose of mortgage brokers and the pros and cons of requesting their assistance.
What Is a Mortgage Broker?
Unlike a lender, mortgage brokers don't fund loans; they help find the best lender for you. These brokers are financial professionals that connect the lender and the borrowers. Although working with a broker doesn't guarantee the best deal, they may have a more extensive selection of deals and lenders.
Brokers can also help manage the approval process, which will help you save time, but you must close the deal yourself. A broker is here is help make the investing or buying process more manageable.
What Does a Mortgage Broker Do?
From the real estate agent to the closing agent, a mortgage broker works with everyone involved to ensure that you, the borrower, get the best loan deal and that the loan closes on schedule. A broker can work independently or with a firm to help research, verify, and negotiate with lenders on your behalf.
The Best Time To Talk to a Mortgage Broker
When should you talk to a mortgage broker? You should seek a mortgage broker if:
You don't have a high credit score
You want access to loans that aren't easily accessible
You have a unique borrowing situation
You're having trouble finding a mortgage
Reach out to a mortgage broker to help you navigate the waters regarding the above situations. They have experience with borrowers just like you.
The Bottom Line
Working with an investment mortgage broker will save you time and effort during the search and application process and potentially save you a lot of money. You may also find that there are lenders that exclusively work with some brokers, meaning they will have access to unreadily available loans. Contact us today for more advice from our brokers or if you have any questions.