A Brief Guide to Hard Money Lender License Requirements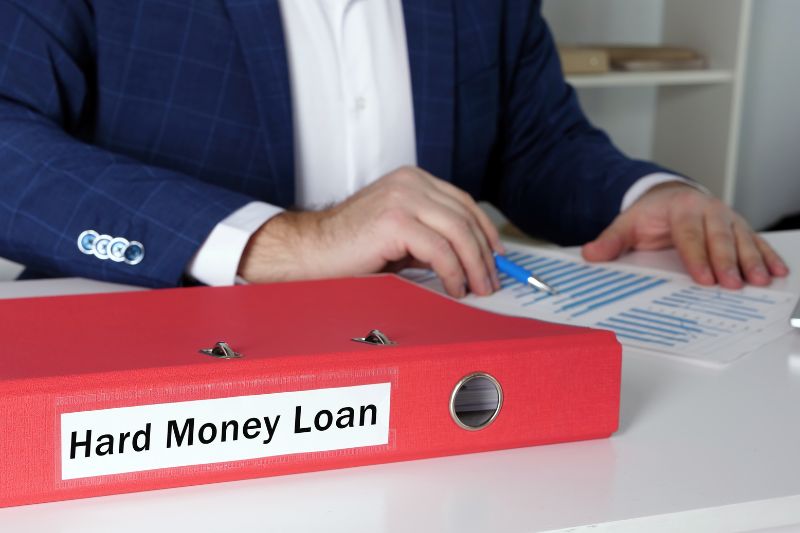 Real estate investing is a lucrative career. It involves taking risks to make a great source of income, and when done right, you can gain from it. A hard money lender provides short-term loans to those who need financing for commercial, residential, or mixed-use property transactions.
Hard money lenders help back the development of many projects, which can come with several benefits. This career choice may look desirable, but how does one obtain a lender license? Here's our brief guide to hard money lender license requirements to help answer your questions.
What Are the Rules of Hard Money Lending?
The rules of hard money lending are often made between the borrower and the investor. Many lenders may think they're exempt from regulations by state or federal laws—but that's far from true. You can find the rules and regulations for hard money lending through the Real Estate Settlement Procedures Act and the Truth in Lending Act.
You must understand your state's laws to comply with mortgage and investment laws. You can face serious consequences if you are exempt from certain loans.
What Are the Requirements for a License?
Some states require you to have a license, while others don't. It also depends on the firm or agency you want to partner with and their regulations. You can get your license from California's Bureau of Real Estate; however, you must have a broker's license and additional licensing to become a lender.
Requirements vary on a state-by-state basis. It's always best to check with your state's real estate department for specific requirements. Nonetheless, here are a few requirements you may have:
A required net worth
Criminal-free history
A detailed business plan/portfolio
Obtaining a surety bond
Do I Need a License?
Some states don't require you to have a license but have regulations to become a private lender. It's important that you comply with each state's banking laws. This way, you can charge within the regulated rates and know the limits of how much you can lend.
Why You Should Become a Hard Money Lender
If you're looking for an additional way to participate in the real estate market and possibly make more profit, consider becoming a hard money lender. Lenders can make a good return on investment without purchasing a property.
We hope our brief guide to hard money lender license requirements helped answer your questions. By working with a trustworthy private money lending company like Val-Chris Investments, you can gain knowledge from professionals. Our team wants to lead our partners in the right direction. For more information, don't hesitate to contact us.