The Different Types of Private Money Loans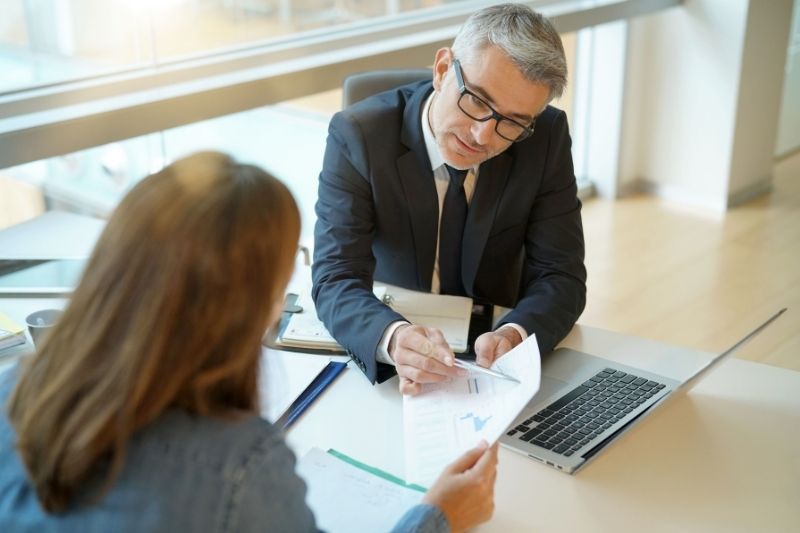 Private money lenders traditionally offer quick, convenient funding for rehab projects, flippers, and cash-out refinancing. As noninstitutional money lenders, private lenders are beneficial for borrowers who want to close real estate deals promptly. However, the varying types of private money loans are a bit more complex to explain.
In the real estate world, private money loans are commonly referred to as hard money loans. Private lenders tend to categorize these loans into referable thresholds based on the length of the loan and the intention of its financing. Since definitions can fluctuate, borrowers may come across lenders who label these subcategories divergently. Glance through this general overview of the different types of private money loans available for application.
Construction Loans
Construction loans can fall into two categories: new construction and existing construction. As their names imply, these short-term arrangement loans close the gap for building or rebuilding a house. New construction pertains to building from the ground up, while existing construction correlates to an addition-build project with permitted floor plans—not to be confused with a rehab.
These specialty loans are beneficial for assuring investors that a project will be finished ASAP. Builders like them for the same reason. After construction is complete, the buyer takes possession of the house, and the loan usually defaults to a commonplace mortgage.
Bridge Loans
Out of the different types of private money loans, bridge loans offer the greatest purchasing power. Serving as interim financing, these short-term loans strongly help buyers who are trying to sell one property while purchasing another. When there's a specific time gap—say, when someone is relocating or needing to move rapidly—bridge loans can literally bridge that gap until the buyer finds more permanent financing.
Bridge loans are also typically defined by exactly what a borrower plans to use the money for. A renovation loan is a type of bridge loan provided by rehab lenders to modify an existing property. Reno lenders will have further knowledge about rehab or flipping projects than regular private lenders. Rehab or fix-and-flip loans may be used for commercial properties, owner-occupied residential properties, and non-owner–occupied residential projects.
Hard Money Refinance Loans
A refinance loan pays off existing property loans to result in a new loan. These loans are sorted into two categories: one that refinances a loan into a regular mortgage through a bank, and one that refinances a property loan with a private loan for a better interest rate and balanced cash-out.
As property buyers look for private money loans as alternatives to the traditional lending process, they can get overwhelmed by the market's options. Here at Val-Chris Investments, we're here to help. Our specialized private money loans provide unique funding solutions that work for our clients. We showcase our commitment to client service through our experienced reliability and up-front pricing. Contact us for more information about the types of private loans we offer today.